CCA Europe.pl provides specialized software for the financial sector. End-to-end development projects for core banking and payment systems are our specialty. We also provide business applications, banking software tests based on proprietary solutions, and business analysis services.
We provide turnkey solutions based on the diagnosis of the business needs and the requirements of your company and industry.
You can use our proprietary applications, such as PAYRES and PATT, in the business areas where fast response time and thoughtful information architecture are important.
Data Driven
Banking Solutions
Turn your data into useful information with Real-Time Data Processing, our proprietary technology for monetizing data in business.
We will carry out comprehensive functional tests of your system or service, enabling you stable operation and protection for your brand.
years of experience in the banking sector, including a long-standing cooperation with Credit Agricole
experienced and well-coordinated team members with diverse skills and talents
technologies used, including Angular.js, Node.js, Bootstrap, J2EE, C++, REST, SOAP, JAVA and Maven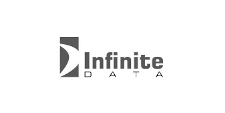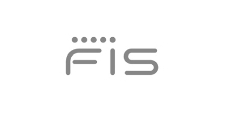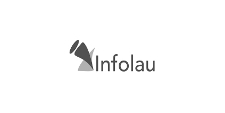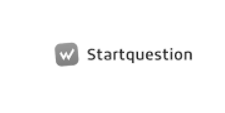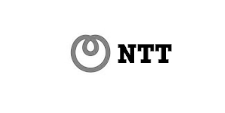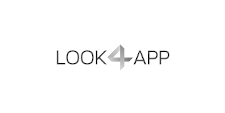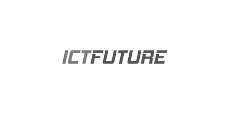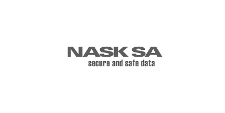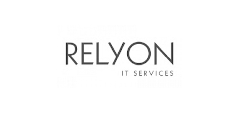 CCA Europe.pl. sp. z o.o.
ul. Piłsudskiego 13
50-048 Wrocław
Phone: (+48) 669 711 113
E-mail: kontakt@ccaeurope.pl
CCA Europe Ltd.
1000 Great West Road
Brentford, Middlesex, TW8 9DW
Phone: (+44) 7852 733 729
E-mail: kontakt@ccaeurope.pl
Click "send" to consent to processing your data by CCA Europe.pl for marketing purposes, including sending emails. For details see our Privacy Policy*.