Hello, Britannia! CCA Europe takes up business in the UK
After many successful international projects, we have opened the next chapter in our company's history. From now on, CCA Europe will also operate in the UK!
With Brexit looming on the horizon, many companies are hesitant to venture into the British market. But where other companies see the danger, we see opportunity. On 26 August 2020, under registration number 12837905, we opened a new chapter in the history of our company: a British company CCA Europe Ltd. At the same time, we became a member of Greater Birmingham Chambers of Commerce and joined the renowned 1813 Club.
Banks in the UK are very advanced in Europe when it comes to Open Banking, both in terms of banking regulations and the partner approach of the lawmakers. However, like the rest of the world, they still have a lot to do in the field of data science or B2B payments. Moreover, the British financial sector is characterized by the presence of numerous loan institutions, the service of which business is more willing to use than the "classic" banks.
Open banking, agile competition and the need to create new services are the new challenges the financial market faces throughout Europe, including the UK. They are threatened not only by fintech, but also by political turmoil, such as Brexit, or unpredictable market circumstances, such as the COVID-19 slowdown.
"We see a great demand for our services and experience in the British market. Our in-depth knowledge of the core bank system architecture, supported by several implementations, allows us to select communication mechanisms optimally and integrate other applications with the bank's "heart". This regards the FIS Profile system as well as other applications for banking and finance," said Mr.Jacek Nowak, CEO of CCA Europe.
Charlton Kings Consulting, experts in introducing Polish companies to the UK market, supports our British journey.
"This will allow us to respond even better to the needs of not only the specialist financial services market, but also the specific preferences of British customers," explains CEO of CCA Europe.
We will keep you posted about the news from the British market. Meanwhile, here you will find Mr Nowak's report of the last edition of the Fintech Connect conference in London.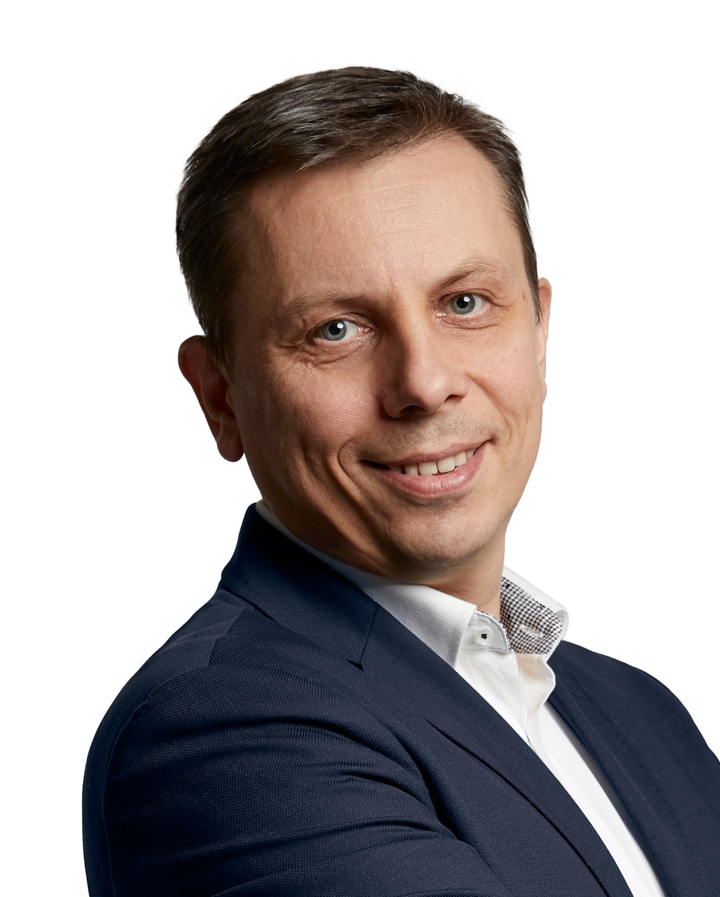 Jacek Nowak, CEO CCA Europe
Jacek has been working in the IT sector of the banking industry since 1997, and is a business owner since 2004. He specializes in the digitization of global and local processes related to payment processing, card payments and customer satisfaction. In his limited spare time, he plays board games.
LinkedIn profile: linkedin.com/in/jacekvonnowak/
https://ccaeurope.pl/wp-content/uploads/2020/09/GB2.png
626
626
Jacek Nowak, CEO
https://ccaeurope.pl/wp-content/uploads/2019/12/logo_n-180x180.png
Jacek Nowak, CEO
2020-09-15 12:00:00
2021-01-12 11:40:04
Hello, Britannia! CCA Europe takes up business in the UK